Maritime Excellence Delivered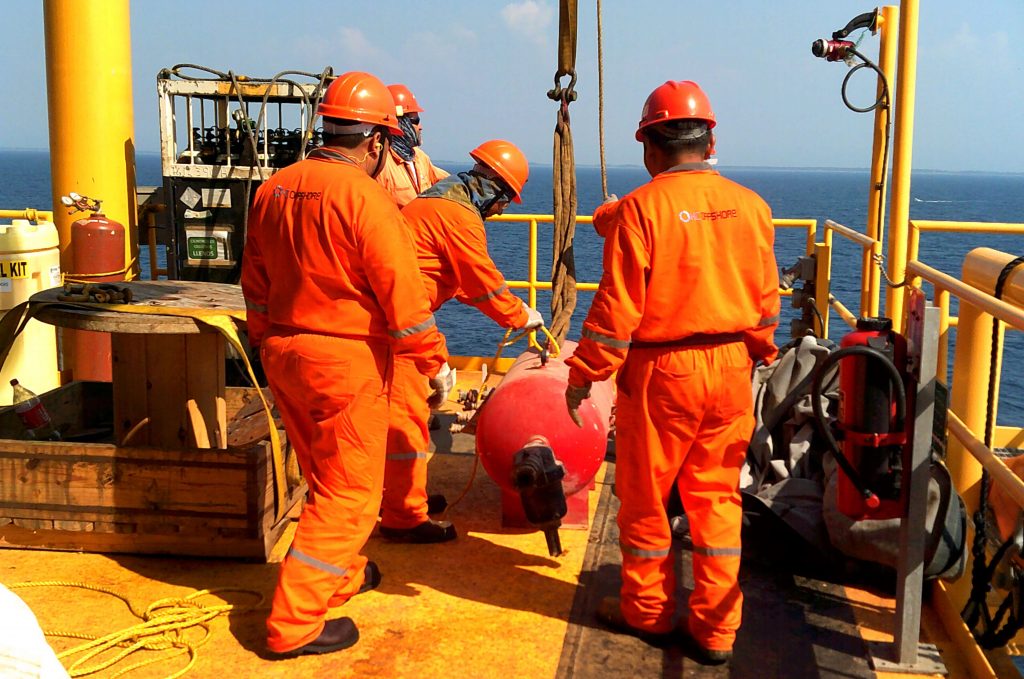 Our ability to match customer requirements to expertise and equipment underpins our reputation for safe, cost-effective, and efficient service deliveries.
At local cost KC OFFSHORE provide a comprehensive range of high-quality services to the maritime and energy industries.
From our base office in Ciudad del Carmen Mexico the KC OFFSHORE team attend to your needs and requirements swiftly, transparent, and professionally.
We support our customers to succeed in their business operations delivering on requirements for personnel, consumables, spares, tools, and equipment.
We integrate key disciplines such as procurement and logistics to ensure security of supply and agile service delivery to solve customers' challenges during maritime operations.
KC OFFSHORE proven expertise for service management has attracted honest and reliable partnerships. Together we support customers operations and projects in all stages from planning and development, through construction and installation, and during operation and production, to maintenance and ultimately under decommissioning.
Contact us today for a service offering.
Ciudad del Carmen
+52 993 287 5734
Fornebuveien 1, 1366 Lysaker, Norway.
Human Resources
hr@kcoffshore.com