Your PREFERRED Partner in Mexico
we serve international maritime industry in MExico SINCE 2007.

KC OFFSHORE was founded in Norway in 2007 by Ketil Fritzvold and Christian Aasen. We started out developing projects for Norwegian offshore companies in Mexico, USA and Brazil. Today KC OFFSHORE provide vessel chartering and maritime agency services to offshore and maritime industries in Mexico and the greater Caribbean.
Our mission is to deliver maritime excellence services and solutions whilst contribution to improved welfare wherever we operate . We aim to always protect the environment and safeguard our common natural resources. We have zero tolerance for corruption, labor rights violations, and environmental crime. KC Offshore foster transparency, equality, diversity, and human rights.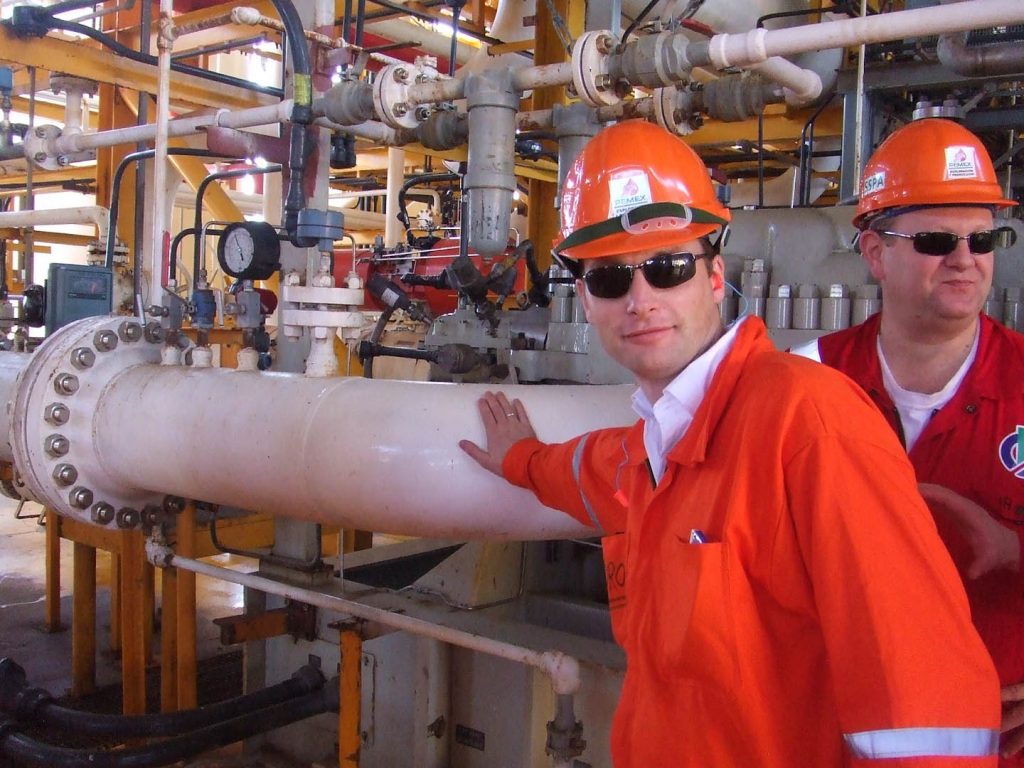 Mr. Fritzvold, Chief Executive Officer, has 20+ years experience in
International Business and is an expert in Mexican maritime industry.
The entrepreneurial minded Mr. Fritzvold co-founded KC Offshore in 2007.
His practical approach to global business and his relentless belief in cross
cultural cooperation has secured great successes with numerous
international top tier companies.
Mr. Fritzvold holds the degrees Civil Economist from NHH Norway/LAE-MH
Universidad de las Americas Puebla, Mexico.
SALVADOR ESQUIVEL BERNAL
CFO
Mr. Esquivel, Chief Financial Officer, has 20+ years of experience from International  Finance and Tax.
Before joining KC OFFSHORE he held various positions manageing M&A projects, spin-offs, and corporate structures including 14 years within PWC.
Experience in advising large multinational and domestic corporations, including maritime and offshore, digital platforms, oil & gas, mining,  logistics & transportation in Mexico and Internationally

Mr. Esquivel holds a B.A. in Accounting and Finance and Diploma in Tax  from Universidad Nacional Autónoma de México.