World class solutions in Mexican waters
Environment, Health, Safety and Security has the highest priority in our work, and we have zero tolerance for corruption.
KC OFFSHORE can undertake projects on turnkey basis, provide key project modules or deliver critical part solutions.
We solve customers challenges bringing together expert interdisciplinary multi-cultural teams delivering world class execution capacity.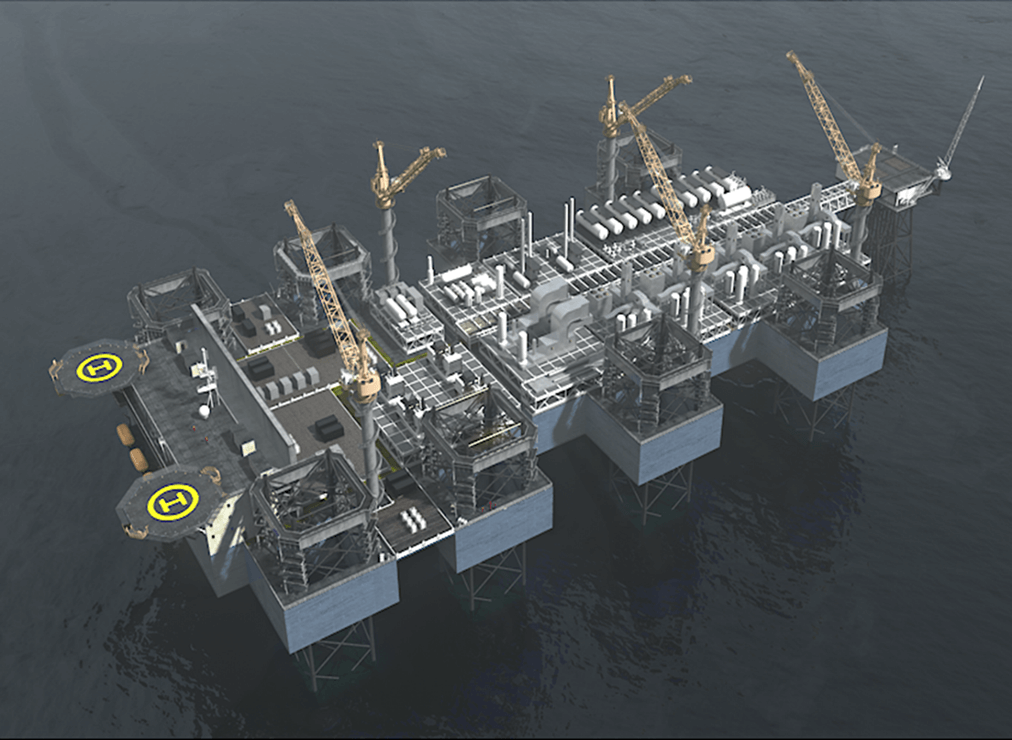 Our customers benefit from KC OFFSHORE vast experience, expertise and ability to bring together the right partners for collaboration with Mexico's industry.
KC OFFSHORE incorporate solutions to de-carbonize oil and gas operations and provide solutions that accelerate the transition to sustainable energy production in Mexico.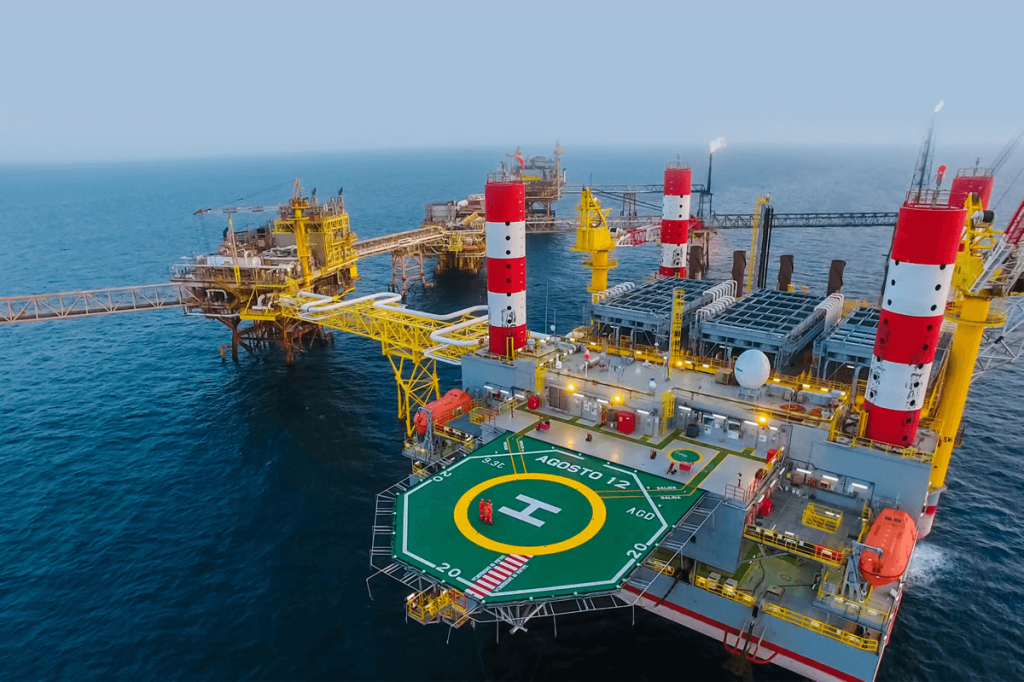 Together with our partners we deliver financed integrated solutions encompassing concept development and design, construction, installation, start-up, and operations.
KC Offshore integrate solutions for oil and gas industry , offshore power, maritime renewable energy, nearshore sewage treatment, offshore water production, aqua culture, and maritime food production.
Solution design Production jack-up to Pemex Gas
Compression jack-up concept to Siemens
Some of our customers & partners