MARITIME EXELLENCE DELIVERED.
We solve Your Needs And Challenges.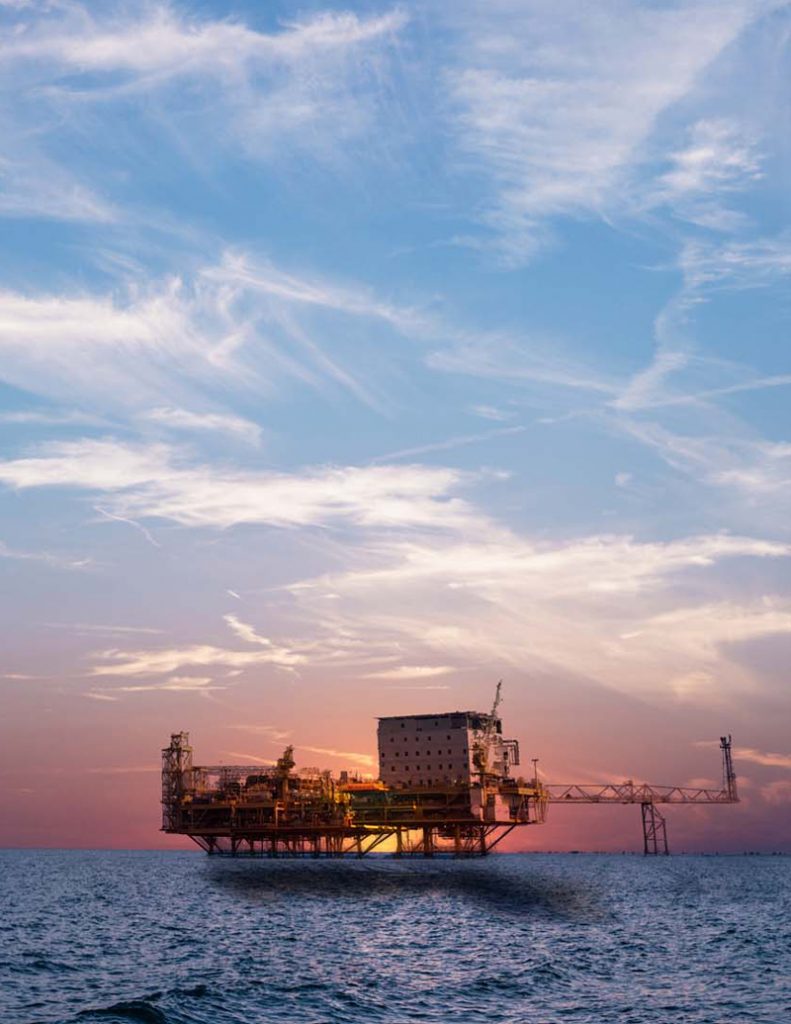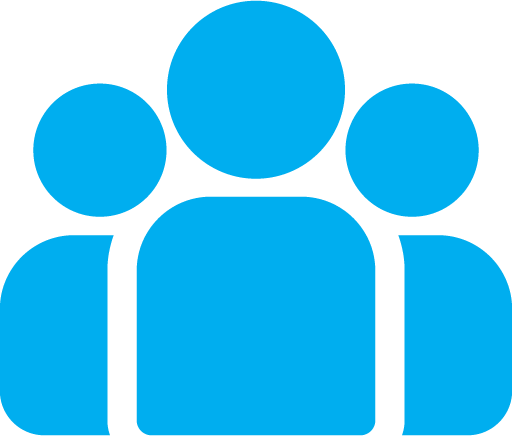 People & team
Trust, communication and cooperation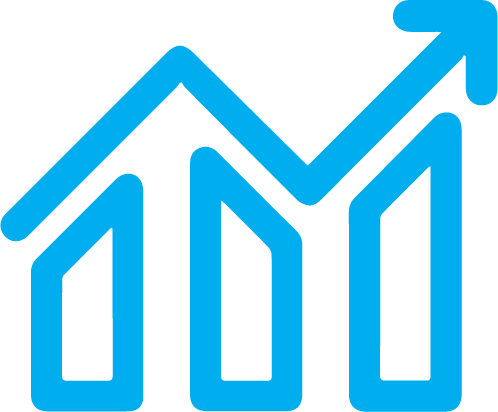 Manage risk
Quality and efficiency in winning solutions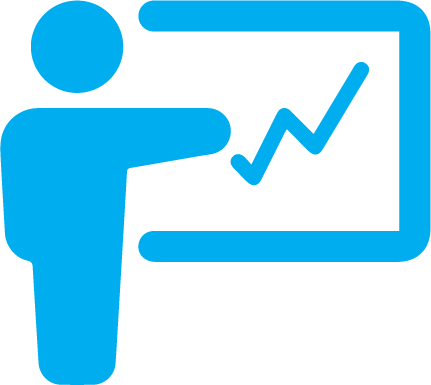 Compliance
Transparent, safe and compliant in all we do
Some of our customers & partners
Maritime & Offshore Services
Quality and efficiency at local cost
We provide the best vessels and logistics services available in Mexico.
Maritime & Offshore
Operations.
SAFE, TRANSPARENT in all we do
Our job is to provide immediate reliable local operations for vessels and rigs in Mexico.
Maritime & Offshore Solutions
World class solutions in Mexican waters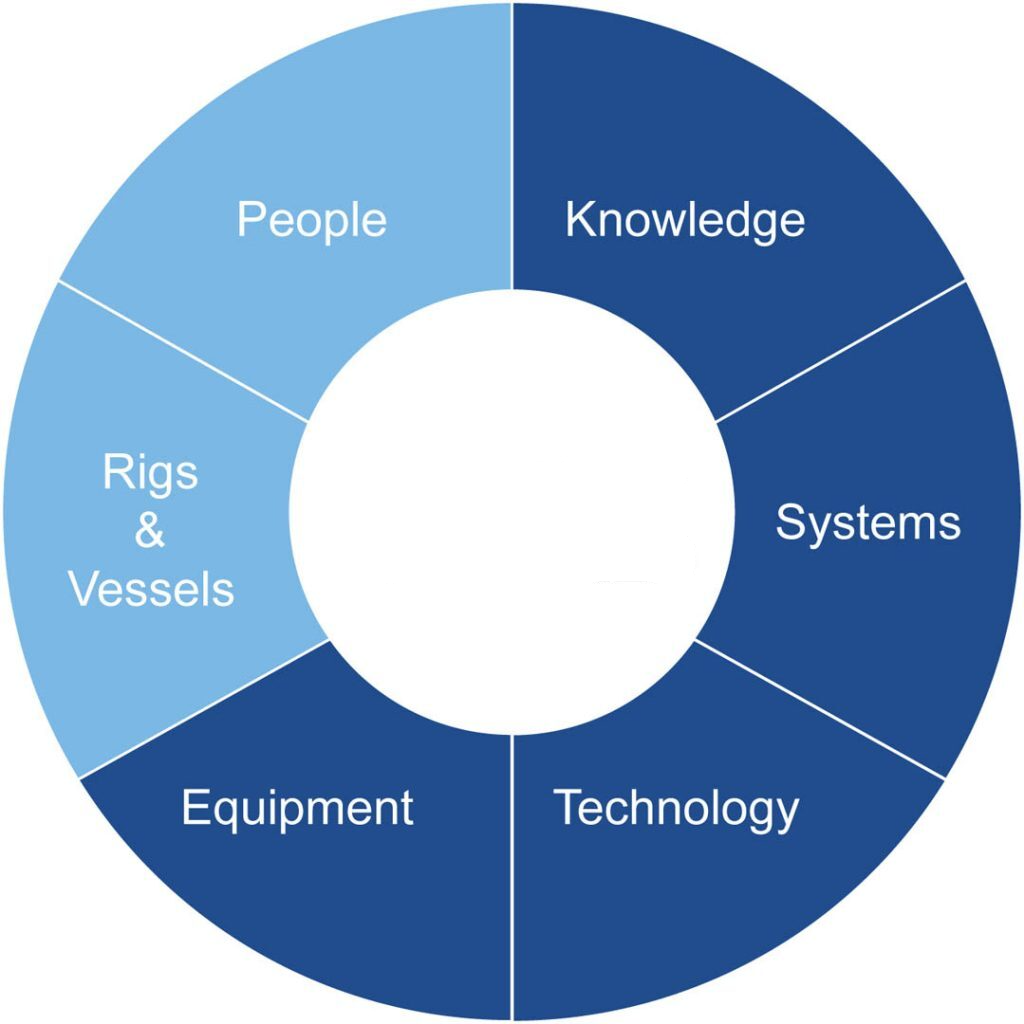 Ciudad del Carmen
+52 993 287 5734
Fornebuveien 1, 1366 Lysaker, Norway
Human Resources
hr@kcoffshore.com