Crews & Personnel services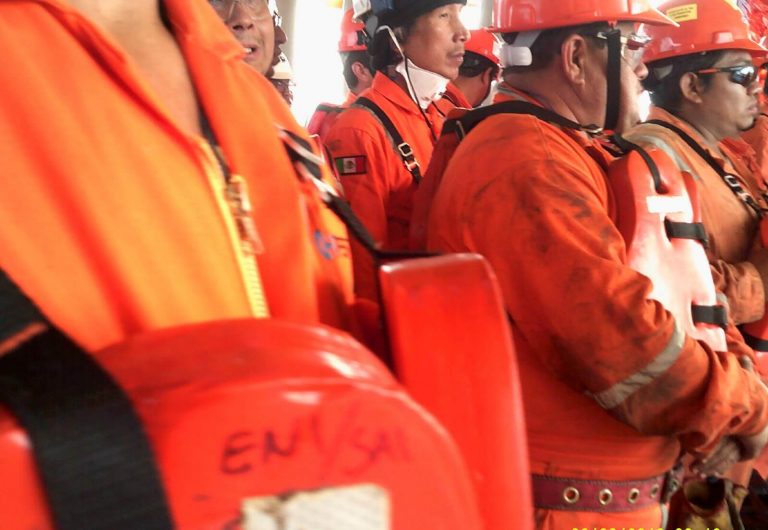 KC OFFSHORE provide key crew and personnel disciplines to ensure customers security of operations. KC Offshore have zero tolerance for labor right violations. We provide our services as integrated teams or as individual specialists and resource services. 
As integrated teams KC OFFSHORE take on a predefined service delivery, task or process execution. We can also work under customers day to day operations management. 
We aim to provide the most agile service delivery to solve customers challenges during operations whilst continuously improve workers conditions.