Coating and paint services
KC OFFSHORE is your partner for all coating projects and paints works.
Our paint and coating service maintain and enhance our customers asset value through better protection and improved image.
Our range of  products are developed with cutting edge technology by our coating partner Jotun.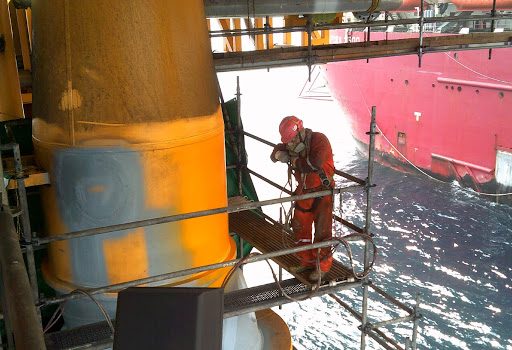 We protect your property with coating and paint that ensures the long-lasting durability of your asset.
Coatings applied by our work crews enable corrosion protection of metals, passive fire protection of steel and fouling protection of surfaces.
The products are designed to meet the latest industry standards and sustainability philosophies.Let us help you with your coatings and paints requirement.