Environment protection services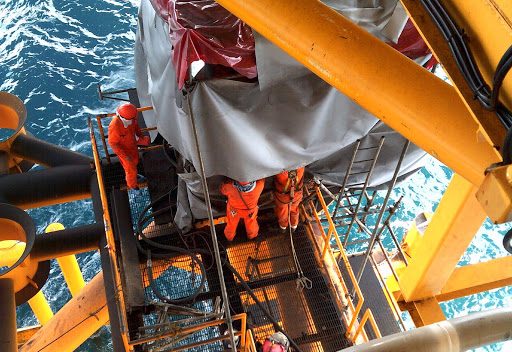 Together with our equipment world leading partners KC OFFSHORE  provide environmental protection services. We define our oil spill response in 3 phases: containment, recovery and storage. We will advise you on the best equipment for each phase to make your investment as effective as possible. Experience show that the most efficient solution is not necessarily the most complex or most expensive. 
Contact us with your environment protection requirements today.